Shy of Writing
Do I not write because I feel scared of being judged, or is it because I have changed my surrounding too much?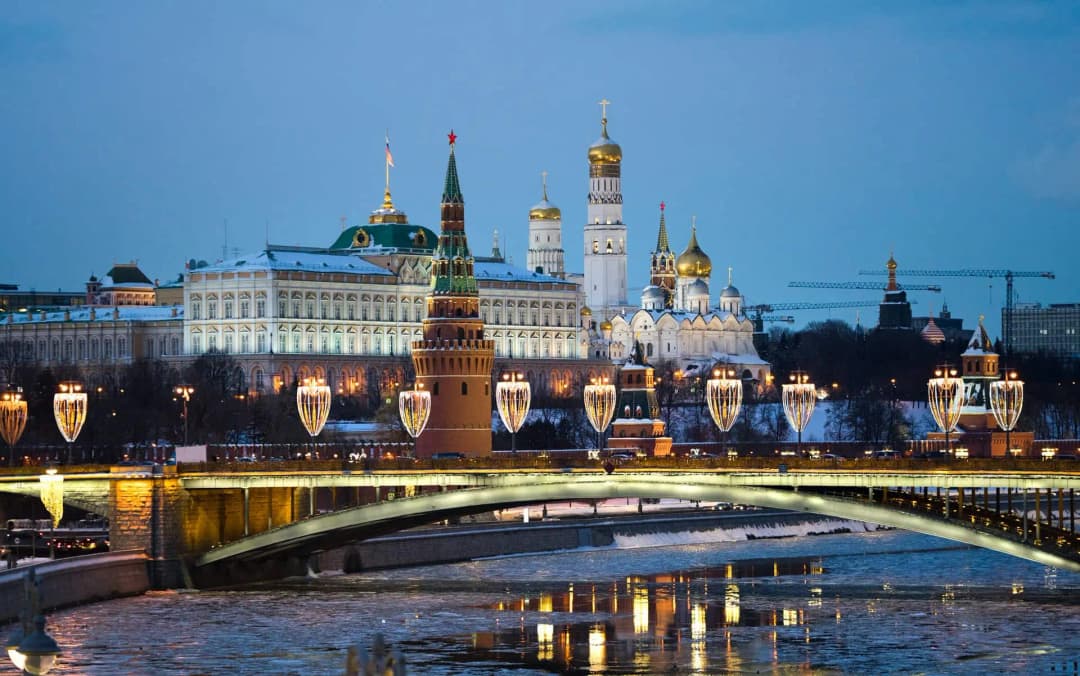 Being worried about doing a wrong thing
Over the past few months and even weeks, I have barely written anything on my main website.
A part of the reason why I haven't has been the fact that I was worried for some insane reason that I would be judged.
It is a wrong mentality that I know is wrong, but it didn't save me from making this mistake.
If I look at the blog posts and things that I have written, it becomes certain that one more blog post full of my personal feelings won't change a thing.
The klimy.co was supposed to be initially a portfolio website that I have made on one of the Django tutorials on udemy.
It has become a huge part of my life that I have relied on heavily over the past year and is a thing that has shown me and taught me a lot.
The second thing that made me reluctant to write was the topics of choice that I have decided to write about.
As my resolution a couple of months ago, I decided that this blog has to have some real topic and description that I write about.
The topic of choice was economics, and it was one of the most exciting things that I was an expert on and can talk a lot about.
The hard part was that I never found a good and interesting economics blog that I have even tried reading. So the content and what to write about without being fully academic was hard to find.
Or at least, I didn't look for it hard enough.
That is why without a topic, it seemed quite wrong to start writing my personal thinking and ideas once again.
Now that I think about it, do I now write more, because it feels like it is pointless? It feels like, no one hears my writing either way.
And I also can not give enough time to my writing for it to be worth the time that people should spend reading.
What the blog was for me before and what it has become
Before
Before, the blog was some type of sanctuary in the world where I had no one to speak with while I was living in a foreign country. I tried to express myself and communicate with the world while at the same time improving my writing skill.
Back when I had just started, it seemed that I surrounded myself with an information bubble of writers and creators. I didn't know any better. It seemed that everyone was writing and everyone was creating.
It was a great time to be alive. I even started freelancing as a software engineer and a programmer. I even closed my first deal!
But things came to a push, and instead, I started doing some other work that went quite far away from writing and creating.
Now
To be honest, I am not sure what I am supposed to be writing here anymore.
Is it a blog that can help me academically and, in other ways, help me communicate my achievements?
Is it a way for me to learn and experiment?
Should I still be writing about economics, even though it didn't work for me for the past three months, or should I try writing about cryptocurrencies and web 3.0? Or should it be nft world and coding on the Solana network?
I am not really sure.
I know for a fact, though, that I need to write. It is the only thing that I can do freely with no preparation, and it is a thing that makes me feel as if I am alive.
I want to write blog posts like this, but I also want to share info and insights that I think you won't find anywhere.
What I am up to right now
If you are interested, right now, Klim Yadrintsev is doing his pre-program for the MFE course at HAAS Berkley.
I am on the waiting list for the program and will hopefully get a place there as soon as possible.
If for some reason, I don't, I will be trying to apply to other universities for the MFE program as well.
HAAS Berkley has a fantastic program that is heavily economics focused and is a perfect fit for my own way of learning. Hopefully, I will be able to get in.
If not, I will consider my other options. One of them is a data science world that I have already become fluent in with Kaggle competitions and on the job work that heavily requires me to do DS.
All in all, I know that I have a bright future. I hope that this blog will be an integral part of my success and growth.
Join My Newsletter
✅ Get to know latest tips and tricks to productivity, marketing and being human 📬